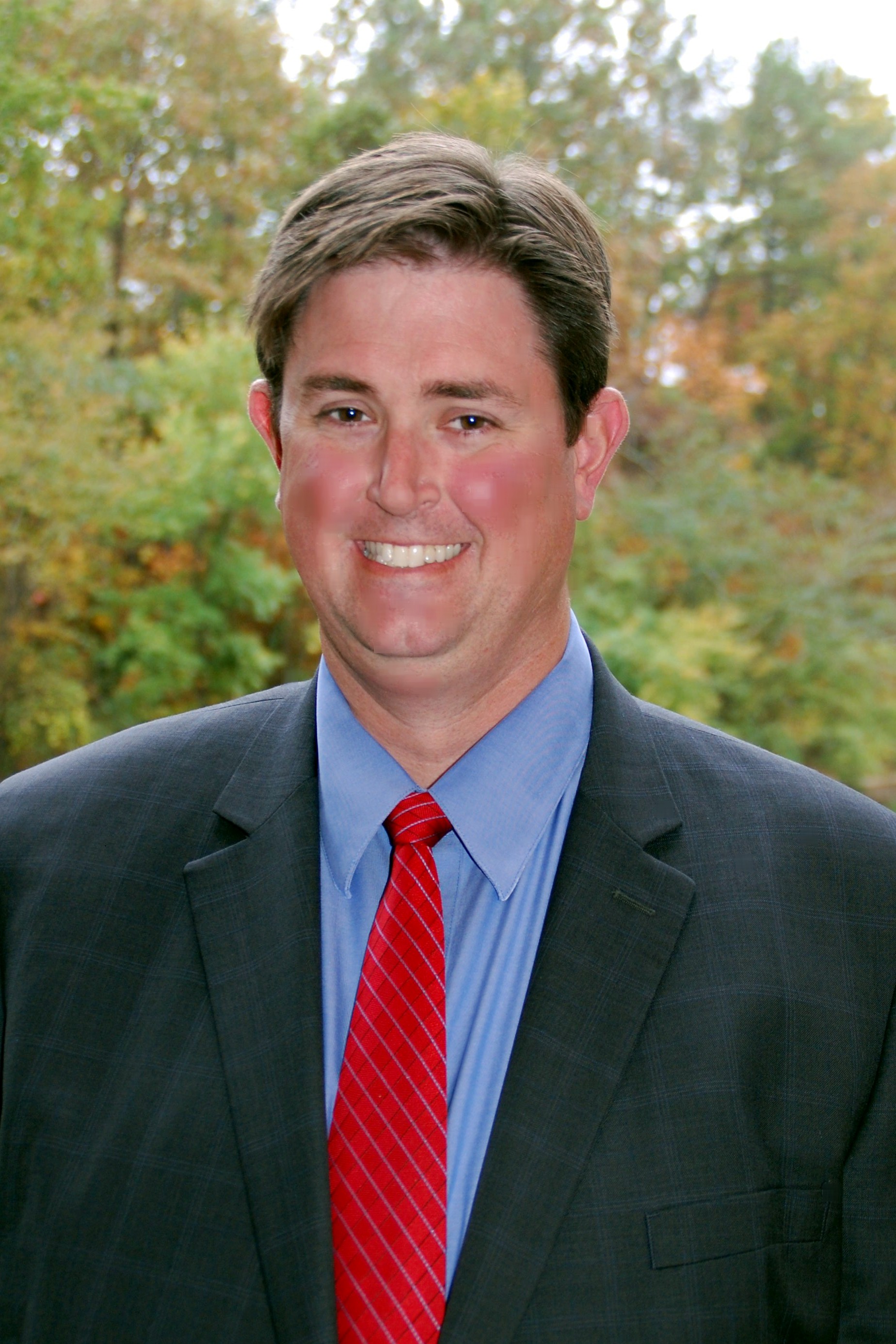 CONTACT
(205)-716-3000
csmith@gtandslaw.com
PRACTICE AREAS
Mass Tort/Class Action Settlement Adminstration
Bankruptcy
Catastrophic Personal Injury
Collections
Estate Planning
Family Law and Divorce
Landlord Tenant Law
Probate Law
Property Law
EDUCATION
Bachelor of Science in Chemistry
University of Alabama,1996
cum laude, Phi Beta Kappa
Juris Doctorate
University of Alabama School of Law, 1999
Who's Who Among American Law Students, Member of the Bench and Bar Legal Honor Society, American Bankruptcy Institute Medal of Excellence
J. Christopher Smith
J. Christoper Smith was born in Russellville, Alabama, on February 4, 1974.  Mr. Smith earned his Bachelor of Science in Chemistry, cum laude, from the University of Alabama in 1996, where he graduated Phi Beta Kappa. He then received his Juris Doctorate from the University of Alabama School of Law, where he was recognized in Who's Who Among American Law Students, was a member of the Bench and Bar Legal Honor Society, and was a recipient of the American Bankruptcy Institute Medal of Excellence.
Before joing the firm of Gentle Turner Sexton & Harbison, LLC as an associate in 2010, Mr. Smith practiced law in Tuscaloosa for 10 years.
Mr. Smith has experience in personal injury litigation, consumer law, collections, domestic relations, bankruptcy, estate planning, general civil practice, and settlement administration. He is a member of the Alabama State Bar.
He is a proud husband and father to a gorgeous young girl.